"At GNC, individuality is paramount."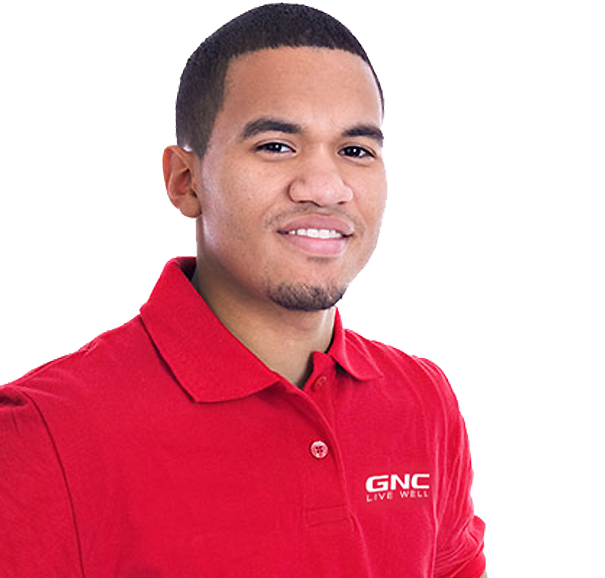 "GNC brings out my creative side."
"I'm living well and loving it."
"At GNC, individuality is paramount."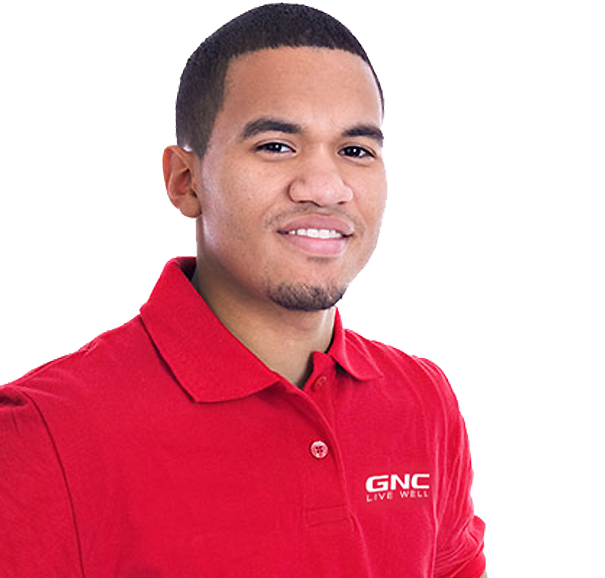 "GNC brings out my creative side."
"I'm living well and loving it."
Dynamic. Diverse. Driven.
These are the attributes of the individuals who make GNC the world's largest company of its kind. Each of us is dedicated to helping people live their best lives with innovative health and wellness solutions. As part of our team, you can set the standard for cutting-edge products based on nutritional science. You can provide the operational support that keeps us growing. And you can ensure that every interaction in our stores is exceptional.
"It is our privilege to promote health."
Learn about careers in different areas at GNC
Get a front-row seat in a first-class business
GNC is proudly headquartered in Pittsburgh, Pennsylvania, ranked yearly as one of America's best places to live. Our career opportunities at corporate include administrative, professional and technical roles. Here you will enjoy a high-energy, fast-paced environment, where team members are driven to serve the customer through results, innovative thinking, collaboration and open communication. We have a passion for health and wellness and conduct business with respect and integrity.

Centrally located in the heart of downtown Pittsburgh, the corporate headquarters offers employees an onsite fitness center and is within walking distance of restaurants and the cultural district, as well as our incredible sporting venues. If you are seeking a challenging and rewarding career that recognizes performance and supports creative thinking with strong opportunities for career growth within the company, then GNC is for you.
Be part of our strong and leading-edge network.
Distribution: With three U.S. distribution centers (Leetsdale, Pennsylvania; Phoenix, Arizona; Whitestown, Indiana) there are a number of opportunities for individuals interested in our supply chain network. These centers service our domestic, Canadian and international stores, as well as our wholesale and eCommerce business. We are dedicated to employee safety, and you will quickly realize the tremendous opportunity to impact customer satisfaction through cutting-edge processes, automation and teamwork.

Transportation: Getting product to our customers in the most efficient way with the highest quality is a key to their satisfaction. Our transportation infrastructure relies on strong relationships with our carriers and carrier network to ensure that products shipped arrive exactly as expected. We seek team members interested in working with our stores and distribution centers in a highly complex logistics and supply chain environment, built on analytics, relationships and communication.
Every day, you can change someone's life for the better.
At the heart of every great company is a group of amazing and talented people. At GNC, we recognize that we will only be as good as the people we employ. We also understand that even the best infrastructure can't work without exceptional store associates

GNC is constantly looking for individuals who are responsible, adaptable and confident about their sales ability and strive to help our customers "Live Well" every day. If you have a passion for health, wellness and nutrition and enjoy the demands of selling and building customer relationships to help people meet their goals, GNC can help you build a career doing something you love.

With career advancement opportunities that will diversify your experience and a retail network of more than 3,800 stores nationwide, your opportunity is waiting for you at GNC.
We are the innovator in our business.
GNC Benefits. Helping you "Live Well"
Our Associates work hard and play hard! We offer comprehensive benefit plans that promote health and wellness for you and your family. We cover you from health to wealth, from medical, dental and vision plans to 401(k) and tuition reimbursement, helping you manage your financial future. We offer:
Medical Health Insurance
Prescription Drug Coverage
Dental
Vision
Health Savings Account
Medical flexible Spending Account
Dependent Care Reimbursement Account
Matching 401(k) Plan
Tuition Reimbursement
Paid Vacation / Sick Time
Paid Holidays
Basic & Supplemental Life Insurance
Short and Long-Term Disability Insurance
Merchandise Discount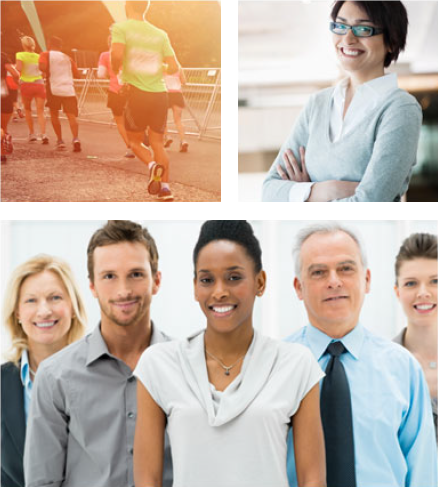 "If you believe in team, you belong."
GNC is an equal opportunity/affirmative action employer, which will consider all qualified applicants for employment without discrimination and takes affirmative action to employ and advance in employment individuals without regard to race, color, sex, national origin, religion, age, protected veteran status or physical or mental disability. A notice describing these and other employment rights under federal law can be viewed here.